A bright, romantic,
elegant apartment
with a marvelous view of the
Santa Maria Maggiore Church
Located on the 5th floor of an 19th-century building, it's perfect for group and family trips. You can capture unique shots of the basilica's details to show to your family and friends.

Only 600m away from Termini Station and 1km from the Colosseum. Wi-Fi and air conditioning are available in all rooms.
Discover the apartment
5 Rooms
4 Bathrooms
Kitchen
WIFI
Lift
Washing machine
Your satisfaction
our best result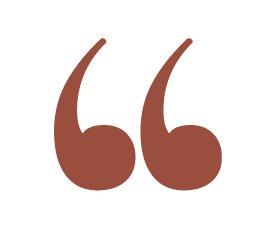 Superb
Great Service ! Location is close to roma termini. We had a surprise breakfast, friendly staff, comfy beds, plus room is always make up even without requesting for it. 3*** hotel but Top Service Quality. Highly recommended
Glaiza mae D
Tripadvisor.com
Excellent hotel
This is one of the best hotels we have stayed in. Friendly and extremely helpful staff who went out of their way to assist us and to answer all our questions. Clean and comfortable rooms with great bed. We were impressed with the quality and taste of the buffet breakfast Would stay here again.
Geran D
Tripadvisor.com
Very good
Clean rooms and complimentary Italian breakfast. Great location. The young man at the reception was very kind and polite always there to help us with any information.
Maria
Booking.com
4.1
Very Good

8.2
Great

7.6/10
Good

4.2
Good

The monuments of the Eternal City
In the blink of an eye
Check
Availability